4 Methods to Fix QuickBooks Runtime Errors
QuickBooks is an advanced accounting software that is used by millions of business owners across the world. The software is excellent in keeping records, preparing for taxes, paying employees, generating invoices and other countless business-related tasks. But despite being a topnotch software it sometimes receives some errors. Users may receive errors while installing it, updating or upgrading it or while using it.
One common error that you may face while opening or using QB is Runtime error. This error may be frustrating as it's not very simple to fix it. However, here are some troubleshooting steps that you may perform to do away with this error.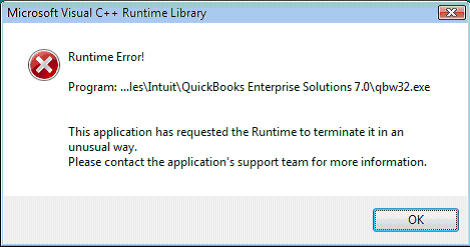 Read Also: How to Setup Intuit Go Payment?
Solution 1: Restart Your Computer For resolve QuickBooks runtime errors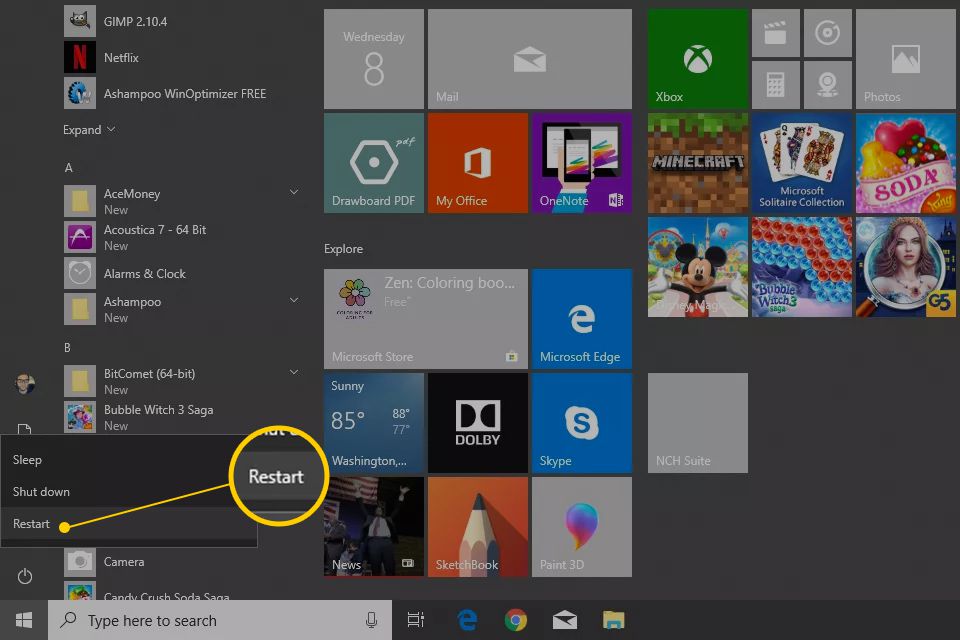 You may get rid of many of the QuickBooks and computer errors by just restarting your computer.
After that you can click the windows key on your keyboard and select shut down or restart button.
You can also press the power button to turn your computer off and then back on.
Allow your PC to reboot and launch QuickBooks again.
Solution 2: Run QuickBooks With No Data
The makers of QuickBooks -Intuit recommends its users to launch QB with no data to fix Runtime error.
Press Ctrl+Alt+Del simultaneously and check if QBW.EXE file is running.
In case you notice QBW.EXE listed, click the file and then select end process to stop it.
Now, right-click on the QuickBooks icon and press and hold Ctrl and click Open while keeping the key down.
This will allow you access to QuickBooks without data being connected to the account.
Also Read: How to Fix QuickBooks Error 1920?
Solution 3: Close All Open Windows
Another useful method to fix QuickBooks Runtime errors is to close all open windows.
Press Ctrl+Alt+Del again and check if QBW.EXE is running on your computer.
Make sure that QBW.EXE is not running and then right-click on the QuickBooks icon
Now press Ctrl key on the keyboard and hold that down and click Open.
Next, press and hold the Alt key on the keyboard from the No Company Open Screen.
Keep the Alt key pressed and click open to launch your QB company file.
This step generally opens your company file. Though, it keeps any other windows from opening.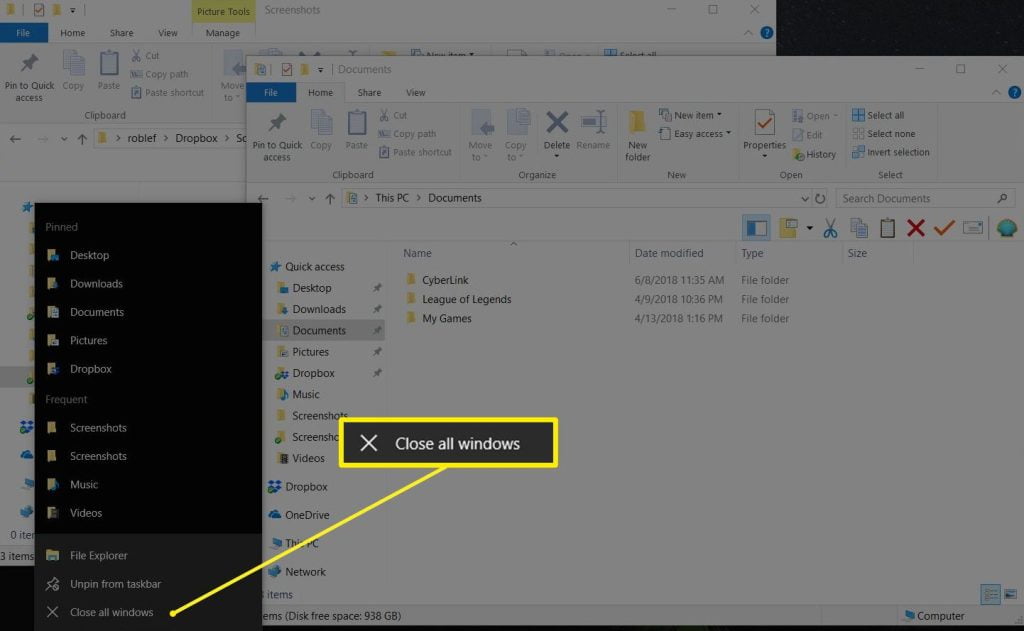 Solution 4: Rename QBW.INI File
If none of the above solutions work, then you should try to rename the QBW.INI file in order to get rid of the Runtime error.
Use Windows file search tool to find the file on your computer (or locate that by manually navigating to the location of the file).
After locating QBW.INI, do a right-click and select rename.
QuickBooks recommends changing the name of the file to .OLD extension, thus your file should be QBW.OLD.
Now save the changes by pressing Enter on the keyboard.
Solution 5: Basic troubleshooting steps
At first, head to the Start tab and run in Windows.
Now, enter msconfig and click on ok tab.
The user should then click on the general tab in the system configuration utility window.
Now, choose selective startup.
And clear the load startup items under the selective startup.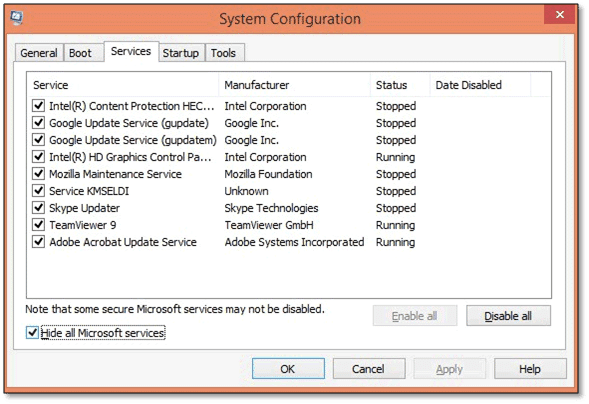 Do not clear other checkboxes.
Click on ok tab and reboot the system
Now, open QuickBooks and complete the payroll setup.
Carry out the first three steps again
Under the selective startup, check the load startup items box.
The last step is to reset the system in normal mode and reboot when asked to
You may also like: How to Fix QuickBooks Banking Error Code 105?
Go ahead and launch QuickBooks like you normally would after renaming the QBW file. Hopefully, the new file extension will resolve the Runtime error, allowing you to once again access and use your QuickBooks software.
We hope that this article will help you fix QuickBooks Runtime Errors. If the error still exists or you face any other QuickBooks-related issue, you can call our QuickBooks Error Support team by dialling +1-800-360-4183.
Few other helpful articles
How to Fix QuickBooks 2018 Installation Error
How to Integrate PayPal with QuickBooks Online?
Fix Most Common Errors of QuickBooks Point of Sale
Some FAQs Related to QuickBooks runtime errors
What is a QuickBooks runtime error and what causes it?
A QuickBooks runtime error occurs when the program encounters an unexpected problem that prevents it from functioning properly. This can be caused by a variety of factors, such as damaged or missing program files, issues with system compatibility, or problems with the Windows registry.
I keep getting a runtime error when using QuickBooks. How can I fix this?
If you're experiencing runtime errors in QuickBooks, there are a few things you can try to fix the problem. First, make sure your software is up-to-date and all necessary updates have been installed. You can also try repairing or reinstalling QuickBooks, or contacting our technical support team at +1-800-360-4183 for further assistance.
How do I prevent QuickBooks runtime errors from happening in the future?
To prevent runtime errors in QuickBooks, it's important to keep your software updated and to regularly perform maintenance tasks such as cleaning up your system registry and removing temporary files. Additionally, make sure your computer meets the minimum system requirements for QuickBooks and that all necessary software updates are installed.
Can third-party apps or add-ons cause QuickBooks runtime errors?
Yes, third-party apps and add-ons can sometimes cause runtime errors in QuickBooks if they are not properly installed or are not compatible with your system. To avoid this, make sure to only install trusted and reputable third-party apps and add-ons, and check their compatibility with QuickBooks before installing.
How can I get more help with QuickBooks runtime errors?
If you're experiencing QuickBooks runtime errors and need additional help, you can contact our technical support team at +1-800-360-4183 for expert assistance. Our team can help diagnose and troubleshoot the problem, as well as provide recommendations for preventing runtime errors from happening in the future.